Since 2012, our Movement celebrates International Day of the Girl to promote tools and platforms that would amplify the voices of girls and raise awareness on issues that matter to girls the most.
For International Day of the Girl 2022, the activities and campaign from WAGGGS will revolve around a youth global consultation join us in #GirlsSpeakUp!
#GirlsSpeakUp Activity Pack
We hope that by following the steps laid out in this #GirlsSpeakUp activity pack, you will discover how simple (and rewarding) it is to consult your Girl Guides and Girl Scouts in a way that is Relevant, Exciting, Accessible and Learner-led (R.E.A.L).
The games and activities in this #GirlsSpeakUp activity pack will enable girls to share their feelings, experiences and opinions in relation to these questions: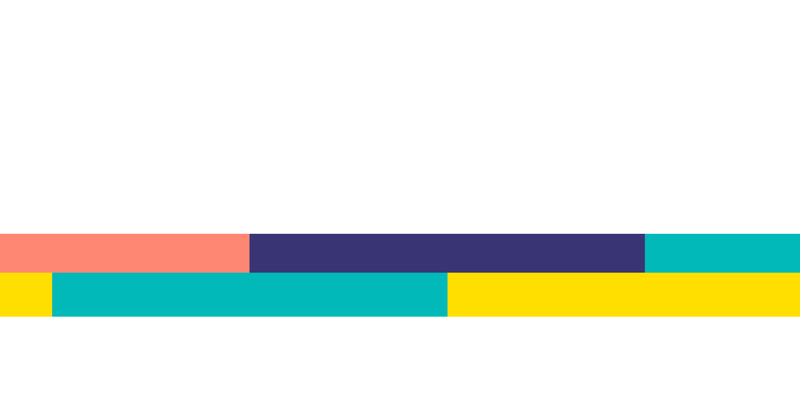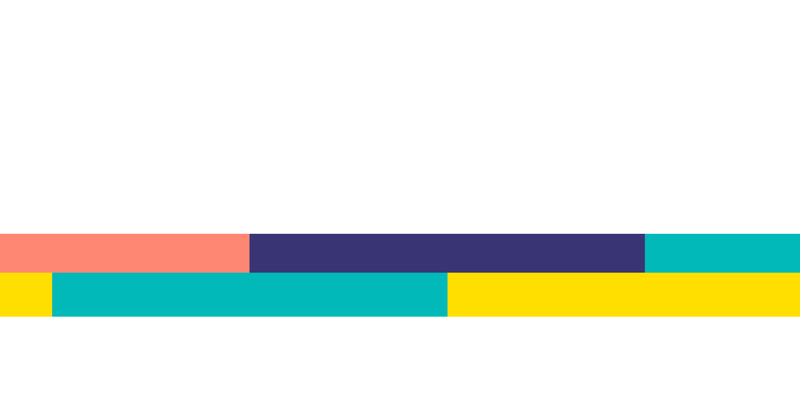 #ListenToGirls The Global Consultation
We have made the commitment to become a girl-led Movement by 2032 . To be truly girl-led means that, at all levels from local to global, we must create every opportunity we can to provide a brave space so that girls can speak up about their feelings, experiences and opinions.
This is why our 2022 International Day of the Girl activity pack is not only a series of engaging activities for girls to incorporate into their meetings, but it is also a global #ListenToGirls youth consultation! Once you have done the activity pack with your group you can share your group's answers here

Once the consultation period has passed (November 30th, 2022), we will send each Member Organisation that requests it, a full copy of all youth consultation data submitted by Girl Guides/Girl Scouts in their countries. You can then use it to inspire your youth program and girl-led social change projects at local and national levels.
The more groups complete the consultation, the more interesting your results will be!

If you have any questions, please get in touch.