Shop
Don't miss out, visit the WAGGGS online shop today!
Did you know you can earn your World Thinking Day 2020 badge in three simple steps?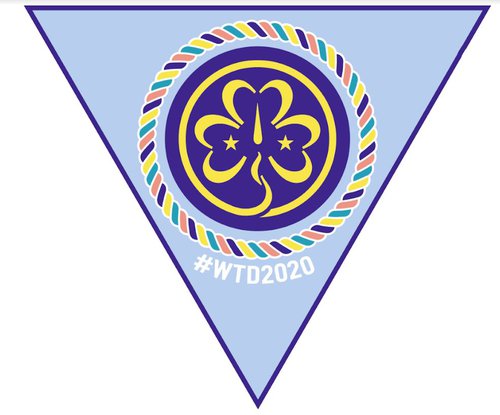 Step 1. Start with "Get ready to play Living Threads" set-up activity.
Step 2. Complete 1 activity from each of the 3 themes (Diversity, Equity and Inclusion).
Step 3. #InOurHands - Reflect on what you've learnt, support WAGGGS and make a diversity bracelet with the threads you gained through playing the game
*** Note: Badges for World Thinking Day 2020 will be available for pre-order and order soon! ***
The badges for 2019, 2020 and 2021 will fit together - can you collect all three?