For this year's 16 Days of Activism, we have created a U-Report poll to capture young people's perceptions of victim-blaming.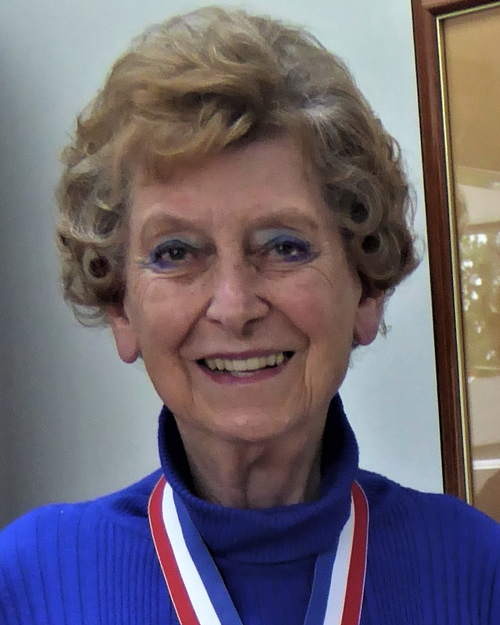 The #16Days poll


Complete the poll to share your views, learn more about victim-blaming and what concrete actions you can do to end it.
The poll is a safe space, completely anonymous and confidential, and provides information on where to get help if you need it.

It will open from the 27th November to the 4th December. Just follow the instructions below to access it.
Spread the word!
Help us reach young people from your country, both girls and boys.

Assets ready to share:
Note to our Member Organisations: If we receive more than 500 answers from your country, WAGGGS can analyse that data and share it with you to help with your campaigns.
How can I take part?
It's very simple and takes 2 minutes! Just follow these 4 steps:
(If you are already a U-Reporter, you can go directly to step 4)
Why should you participate?


Because your voice matters!
We want to create gender-based violence campaigns that meet your needs, are evidence-based and support YOU in changing your world. Your views and experiences as a girl or young woman are incredibly valuable to us, and we want to hear from you!