Take advantage of any of our special offers and visit the place where dreams come true. We want to have you here!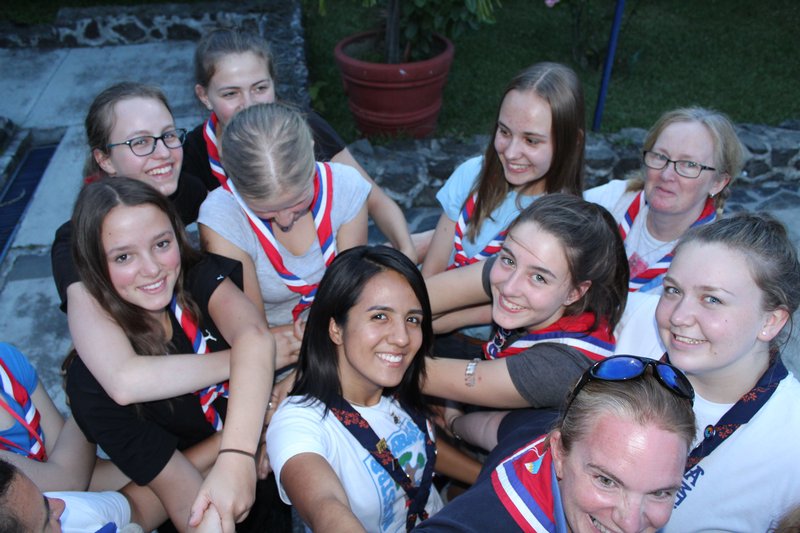 Whether you come alone, with your family, friends or troop; if it is your first time or you are coming back, we have a special offer that will take you to the "city of eternal spring". Enjoy one of our themed events full of Girl Guiding activities, visiting magical towns, and immersed in the Mexican culture while you make friends for the lifetime.

Download our calendar events 2020 / 2021 / 2022
During this time of the pandemic, Our Cabaña will be closed at least until July 31st. If the conditions do not change, it could be extended. If you have any questions about booked events, please contact us at ourcabana@guiasdemexico.org.mx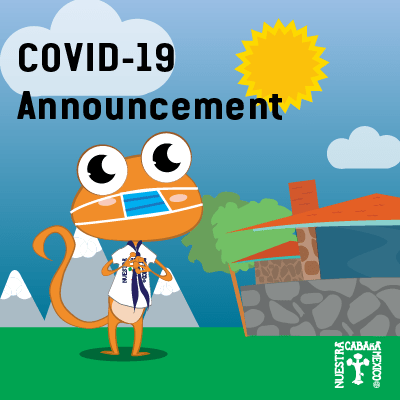 Take advantage of our promo
These special offers apply to any 2021-2022 event if it's paid before November 30, 2020.
Apply only one special offer per group
Only for direct booking from WAGGGS' members