Enjoy the season in the city of eternal spring.
Have an awesome week filled with international friendship, trips to magical towns and water parks. Take part in a community action activity and enjoy the culture and traditions Mexico has to offer.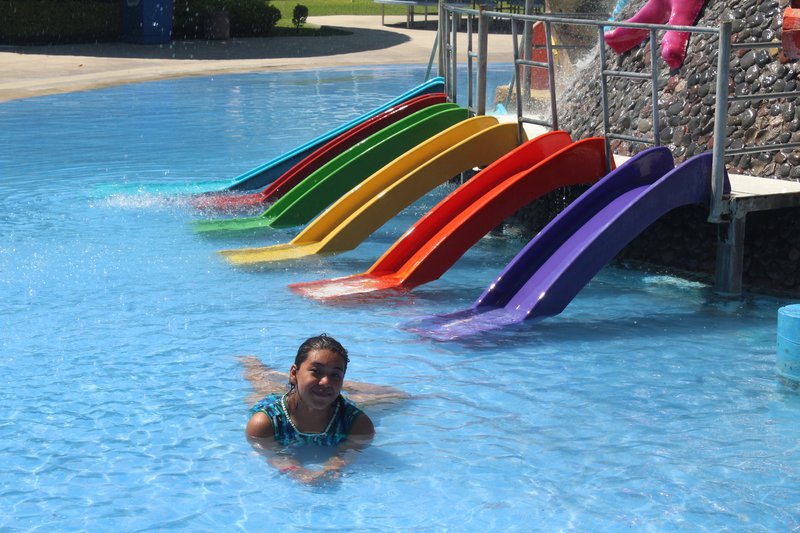 INCLUDES:
8 nights at Our Cabaña
Community action activity
Programme
Trips to places of interest
Aquatic Park (entrance tickets)
All meals
BOOK NOW!
Make your booking directly here or email our Guest Service and Events Coordinator for more information.
WANT TO KNOW ABOUT OUR EVENTS?
Download our calendars! / 2020 / 2021 / 2022. See ALL Our Cabaña events
ASK FOR A SCHOLARSHIP/GRANT!
Follow the link and send us your formularies
YOUR FAMILY IS WELCOME AT OUR CABANA!
If you would like your family to join you on a trip to our World Centre, we would be happy to receive them. Families are invited to take part in our International events or stay as independent guests. Room assignment will be separate.
Private rooms can be provided for an additional cost (please verify availability).
Participants under 13 are also welcome! They can attend any of our sessions if having a tutor responsible for them.
Ask for a grant and make your dream come true
Get a scholarship and visit Our Cabaña
Apply Now!