Regional Qualification on Educational Programme Development
Traduction à suivre
12 Novembre 2013- 18 Novembre 2013
Download data to 'Microsoft Outlook'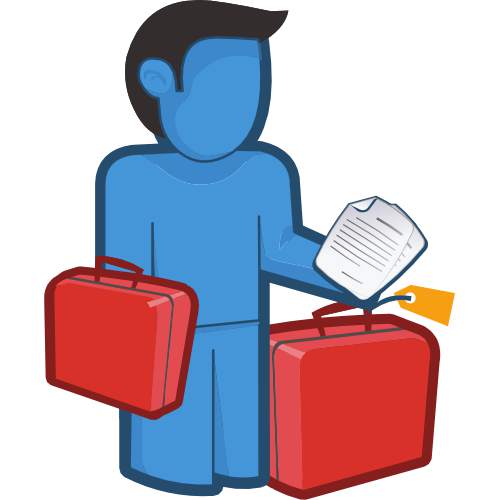 The Arab Region, WAGGGS is organizing a Regional Qualification Training on Educational Programme Development during the period from 12 to 18 November 2013. The Kuwait Girl guides Association will kindly host the event at the Crowne Plaza Hotel.
This very important event aims to have a sound understanding on how to develop programme and its methods of delivery
Objectives:
To build capacity within MOs
To equip leaders with necessary skills to develop National Educational Programme.
To develop an action plan for Education Programme to be delivered on National level.
To explore possibilities of developing an Educational Programme at Regional level.
Immediate outcome:
Attain intermediate Qualification in Educational Programme.
Long term outcome:
Participants will have the opportunity to work towards the advanced Qualification on Educational Programme Development.
Profile of participants:
Programme Commissioner and/or Training Commissioner and their assistants, with a maximum of 3 participants per MO.
More information will be available soon. Keep watching this spot!